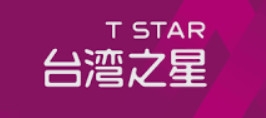 Taiwan Star Telecom Corporation Limited
In October 2020, Taiwan Star won the "Best Companies to Work for in Asia" Awards from HR Asia, Asia's most authoritative publication for HR professionals.
Taiwan Star Telecom Corporation Limited was established in March 2013. On November 8th of the same year, it acquired Vibo Telecom and had LG U+ (4G telecom operator & brand favorability winner in Korea) as its consultant. On June 4, 2014, it obtained the 900MHz band 4G license, and officially started service on August 25. Upholding the spirit of "subverting the rules and challenging the world", Taiwan Star is determined to become the newer & better TSP in Taiwan. On July 29, 2020, it obtained a 5G license for the 3.5GHz band and announced its launch on August 4. In the future, Taiwan Star will continue to offer high-quality, professional service which is the most cost-effective, allowing all people in Taiwan to enjoy the best-quality 4G/5G telecommunications service.


MakerPRO
MakerPRO is a community and media platform for startups, with the goal of helping makers transform into successful startups. MakerPRO is committed to establishing a comprehensive, in-depth, and practical model of "Maker to Startup" learning/exchange activities and resources sharing, to further develop a new-generation business model and platform based on the spirit of the Collaborative Commons.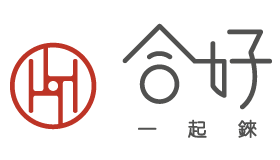 RITEK Foundation
RITEK Foundation has planned a new common space named Tongxin Building in Zhubei, Hsinchu County. The building has 4 floors.
The ground floor is a "community mall" space with multiple functions. Facilities include restaurants, flower shop, book house, etc. Through organizing events to promote health, professional workshops, market events, community courses, and trade fairs, we wish to invite all residents to join the community events.
The second floor offers "subtractive care services". Here we introduced a new care model which respects the dignity and autonomy of the care recipients by offering health products and innovative services to the disabled and the elderly.
The third floor is planned as a "community maker center", a shared office space to facilitate creative thinking and encourage makers interested in offering senior health services. The space can serve as the first stop for the startup teams in the early days of entrepreneurship.
The fourth floor is the space for "innovation verification". With fitness facilities and products developed by the makers, the residents can try out the products and give feedback, so that the startup teams can adjust the products. In this way, industrial connections are created in the process of verifying products and services, integrating innovative thinking into social care.
In the future, RITEK Foundation will keep bringing in local industries and human resources to "work together" and promote the inclusion of the disabled, the elderly, and all community residents. We aim to create a new, inclusive community for all.


zeczec
zeczec is Taiwan's largest crowd-funding platform with various creative projects, and has accumulated more than NT$1.5 billion of funds for different projects. We welcome all dreamers who like beautiful things in life to realize their dreams on this platform.
The first step to realize your dream on zeczec is to determine the goals for your project. What plan do you have in mind? How much money is needed? If you reach your goal within the fundraising time window, you will receive the funds from your supporters to realize your dream! You can attract more supporters by including unique perks in the fundraising project. You can simply send a thank-you note to all supporters, issue pre-ordered products/tickets, or even provide limited products, member discounts, among other exclusive rewards. We encourage you to be creative and present attractive perks to raise funds, so that you can realize your dreams and make Taiwan a better place with zeczec.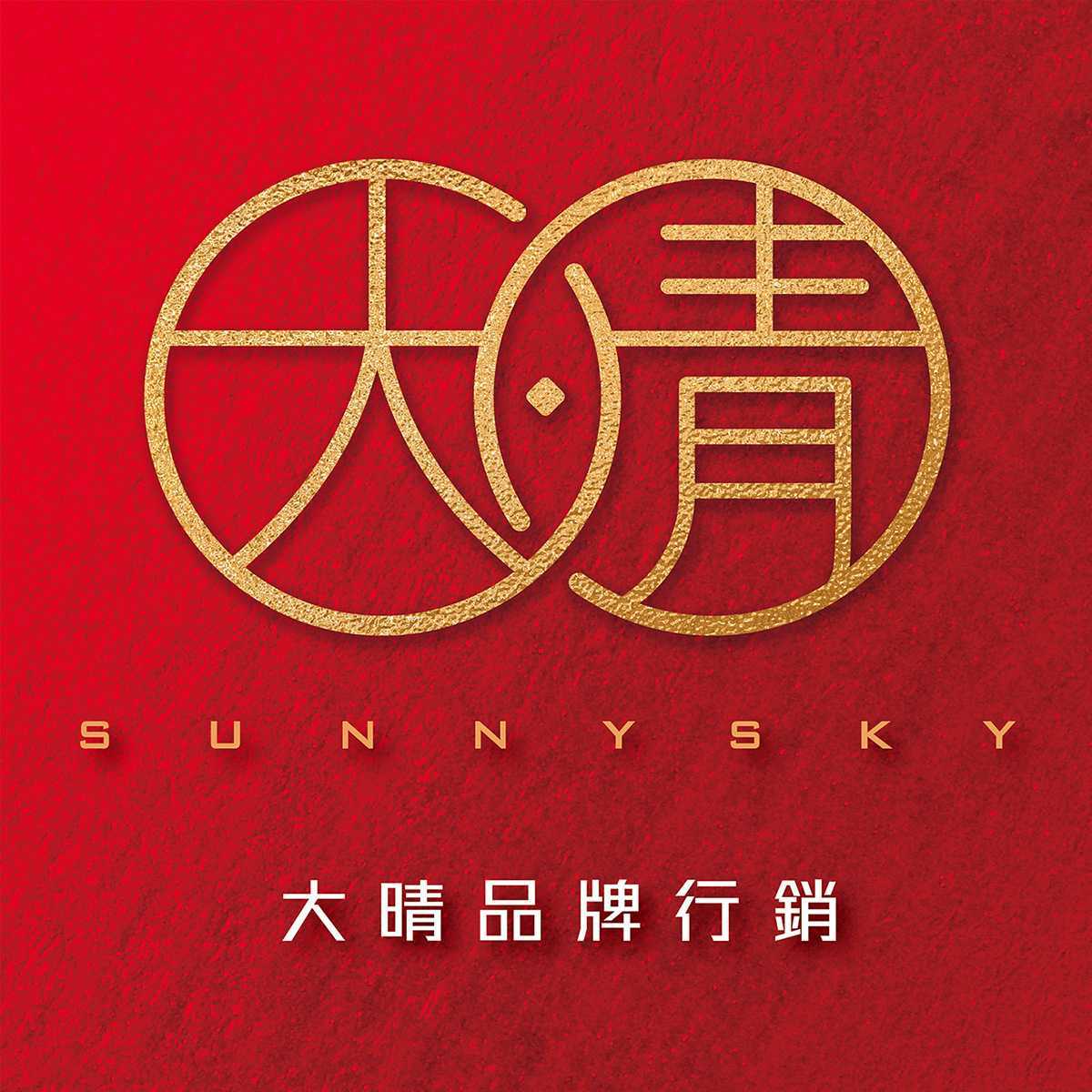 Sunny Sky
Our Faith:
Sunny Sky is a people-oriented brand marketing company.

Our Firm Belief:
With years of professional experience, we have been tested by market competition. With our motto "We can be better", we firmly believe that Sunny Sky can create more value for your brand.

Brand Spirit:
For consumers or customers, the life and extension of an enterprise and product depends on the market's demand, value, and price positioning. Thus, long-term brand success lies in listening to the market and interacting with it professionally. A brand needs to listen to the market vibes before it has market value.

Brand Image:
The successful establishment of a brand requires many details. We at Sunny Sky focus our design on the market and consumer perspectives, assisting customers in solving problems with professional advice. We can help clients find a fitting brand image and market position in a diversified industry, as well as accurate business strategies to effectively use existing resources. We can help create a visual image that adds to brand value and reflects brand spirit, and thus improve the client's market competitiveness.

Creating Maximum Commercial Value:
We have successfully completed many brilliant cases, and we take pride in our customers' positive feedback. For us, it matters to sincerely serve every customer. We take pride in our beliefs and will adhere to our professional design and perennial passion for work. We hope to become a trustworthy partner for all customers, help them expand new markets, and bring infinite commercial value.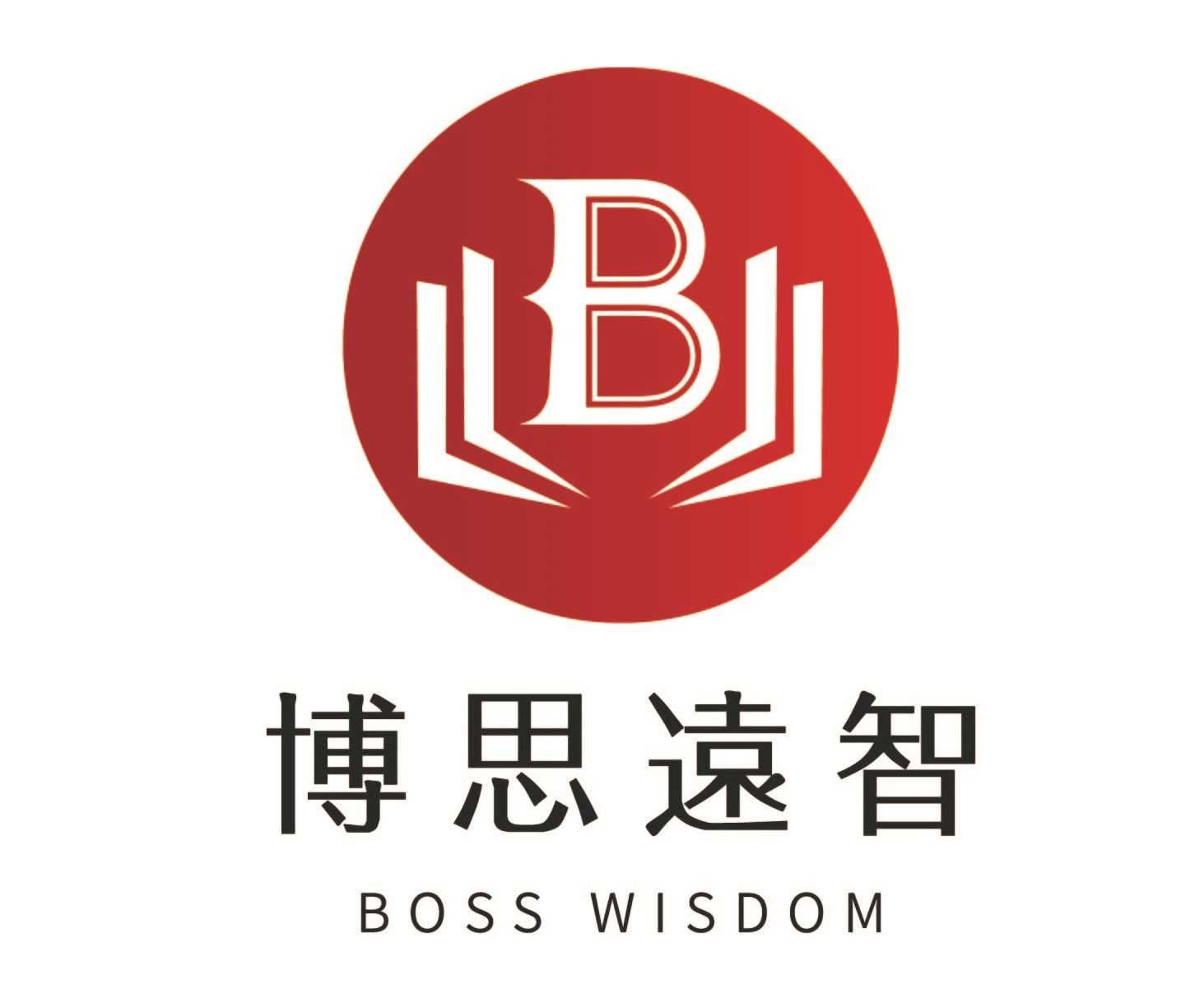 Boss Wisdom
Boss Wisdom focuses on the management of strategies for corporate development. From financial diagnosis, organizational optimization, to resources matching and fund subsidies, we can help achieve corporate business goals from the inside out, and help bring about corporate innovation, growth, transformation, and upgrade.
Boss Wisdom believes a successful business requires insightful thinking, and that career development requires great wisdom. Here at Boss Wisdom, we provide services such as financial/tax planning, application for government subsidies, etc. for startups and SMEs that require capital resources.
At the same time, we have also developed strategic alliances to bridge various teams, ally outstanding companies in various industries, and established long-term partnerships. Be technical service, brand management, product design, you can always find the best partner with the help of Boss Wisdom.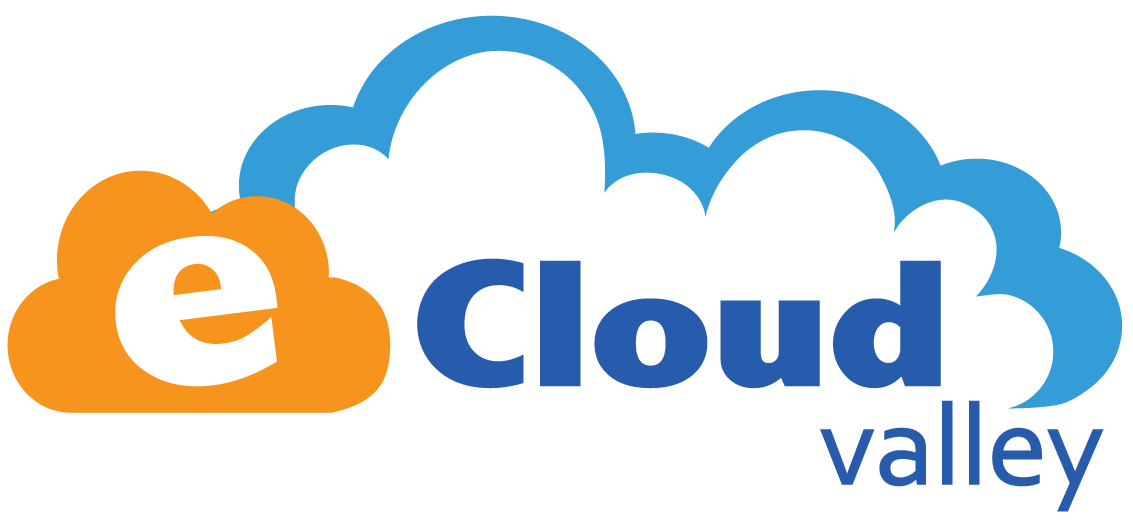 eCloudvalley
eCloudvalley is the only senior AWS consulting partner with trainer qualifications in Taiwan. We are committed to leading the digital transformation of enterprises with cloud technology and training services. We focus on providing professional cloud consulting services and serving as an MSP (managed service provider). We also provide technical support with Datalake, SAP solutions, business analysis reports, DevOps, and smart IoT, based on the customer's needs. At the same time, our training branch eCloudture has a cloud talent training program to cultivate professionals for the industry and startup teams.
We use the latest cloud technology to assist startup and incubator teams in achieving the best practice, such as cloud resources deployment and optimization, in order to drive the teams to grow by using AWS resources.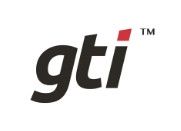 GadgeTek Inc.
Founded in 2018, GadgeTek Inc. (GTI) is committed to creating smart products that can improve the quality of life. GTI is an independent spin-off from Acer, one of the world's top communications company. GTI's headquarters is in Taiwan and operates on a global scale. GTI excels in innovating products and creating services that meet the users' need. Examples include products which combine technology with religious practice, device which can monitor air quality and issue warnings, and its re-defined gaming chair series.

MVP Fastlane
MVP Fastlane is a one-stop consulting company established for start-up companies. MVP Fastlane has a lot of practical experience, including product design from scratch, product development, market development & verification, investment matching, team building, etc. MVP Fastlane has also tapped into the company's resources and network from its years of experience in the US. Following the innovative development model in the Silicon Valley, MVP Fastlane can enhance the advantages and competitiveness of a product, giving startups a head start over their competitors.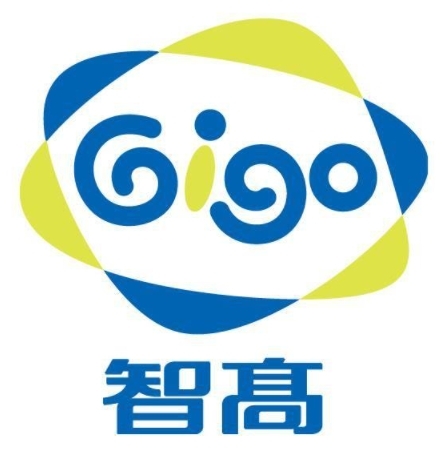 GENIUS TOY TAIWAN CO., LTD.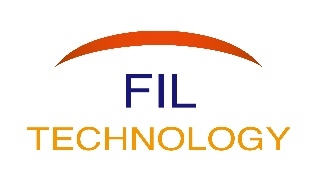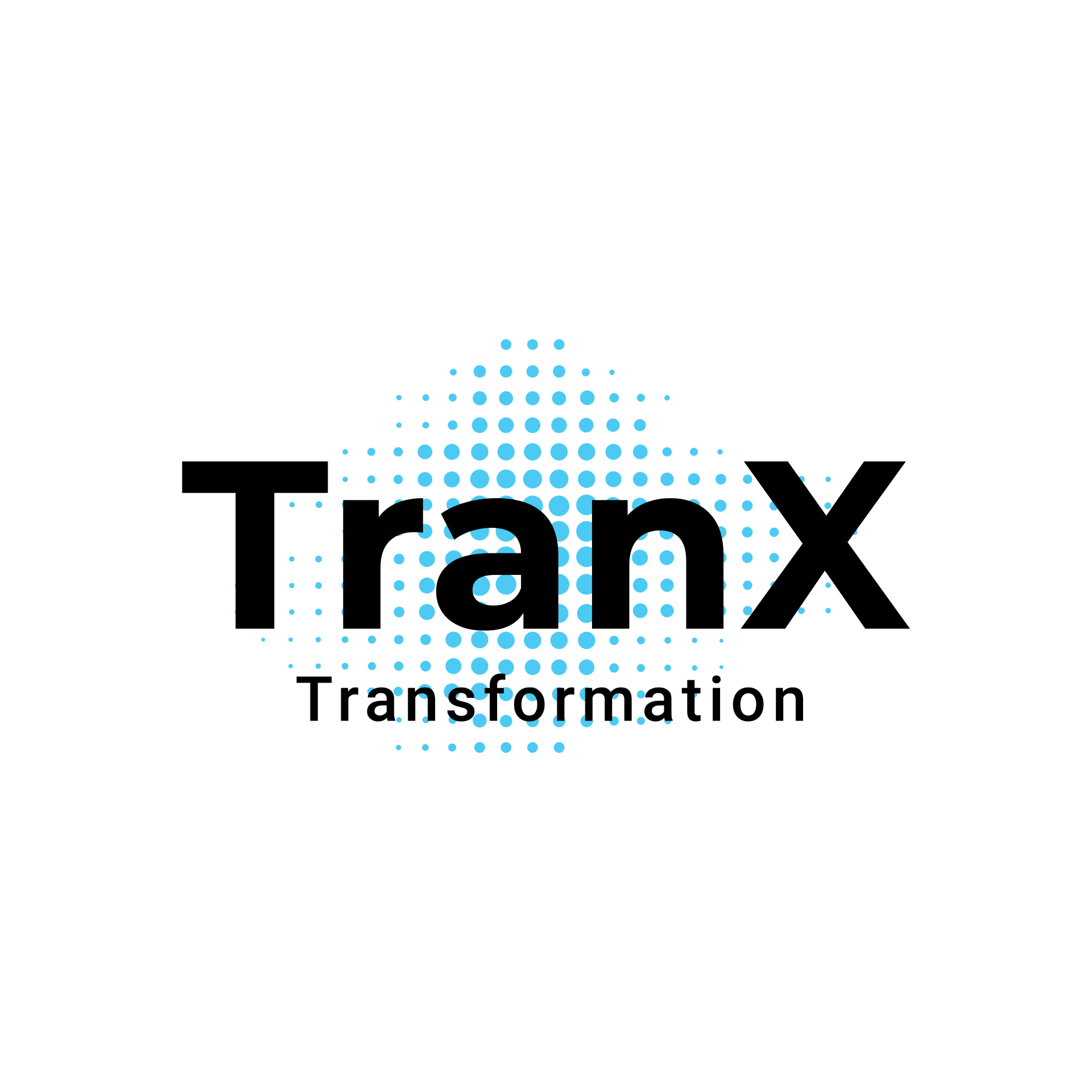 TranX
TranX loves to help people and enterprises transform their lives and business with data and software. We offer one-stop platform provides subscription-based and fully-managed data cloud. Enable users to easily start a real-time data analysis journey with simple steps: Sign up、Set data format、Use API to transmit data, and Create dashboard. Empower users to get more insights by unifying data from different sources via TranX APIs. Notify users through Email, Line, Slack, etc. when the data is abnormal.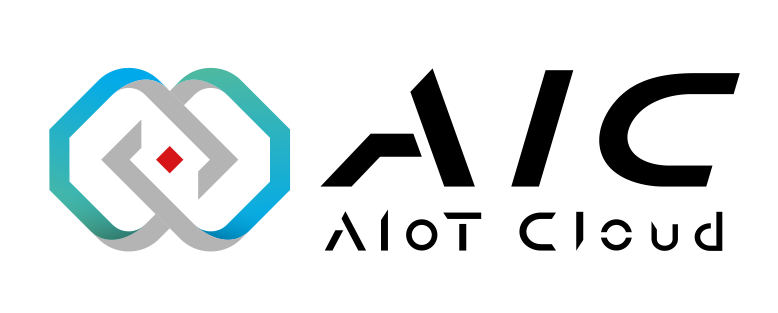 AIOT CLOUD CORP.
AIoT Cloud Sharing Platform is a subsidiary of NEXCOM Group. Established in 2015, we focus on the application and development of IoT technology. Our spirit of pursuing excellence for many years has been focused on the development & practice of innovation, R&D, and sharing development & practice in IoT technology. We are full of enthusiasm to push the shared IoT technology to new heights, inheriting the corporate culture of NEXCOM Group for AIoT smart networking and Industry 4.0. To take lead in the industry in developing a shared IoT platform, not limited to only sharing, but also co-creating codes. We provide basic free IoT software services, including the horizontally developed software (AIC OPC UA) from IoT and cloud connection, IoT on-premises connection development software, customizable sensing program (AIC IoT Studio), and big data war room video wall control with display software (AIC Video Wall) offering a complete networking environment.
AIoT Cloud creates industrial IoT intelligent automation prerequisite technology, implementing OT (Operational Technology) and IT (Information Technology) in digital transformation, to help factories develop intelligent manufacturing. By using Industrial Internet of Things (IIoT) and Cloud Computing, we connect the equipment into a network to develop big data applications to monitor and adjust production efficiency in real-time, helping the factory solve and improve the following problems:

Manufacturing resource control:
Process flow improvement, improvement of production planning, scheduling and management of personnel shift, etc.
Real-time tracking of production:
Implement every detail of the manufacturing execution system (MES) that can make decisions, carry out real-time monitoring in production and management decisions on execution results, and develop a system that allows managers at all levels to understand production dynamics at any time in the Smart War Room. In addition to basic production data, it is more likely to provide optimized data analysis suggestions for real-time analysis of abnormal production.
Logistics and distribution control:
From the delivery of raw material supplier, details of factory internal turnover and customer delivery, extending the Industrial Internet of Things onto the sensing of Internet of Vehicles to quickly track the real-time status of materials and finished products.
Monitoring work quality:
Supervise the overall process, quality control of system and shipment, to decrease the loss of raw materials and processing caused by quality.
The value proposition is to provide industrial system integrator and developer industrial with software solutions, OT, IT heterogeneous data interface and industrial digital information integration, develop and provide free open source software code for program developers to use.