3Egreen Technology's Smart Clamp:Objective Data for Net-zero Carbon Emissions
3Egreen Technology's Smart Clamp:Objective Data for Net-zero Carbon Emissions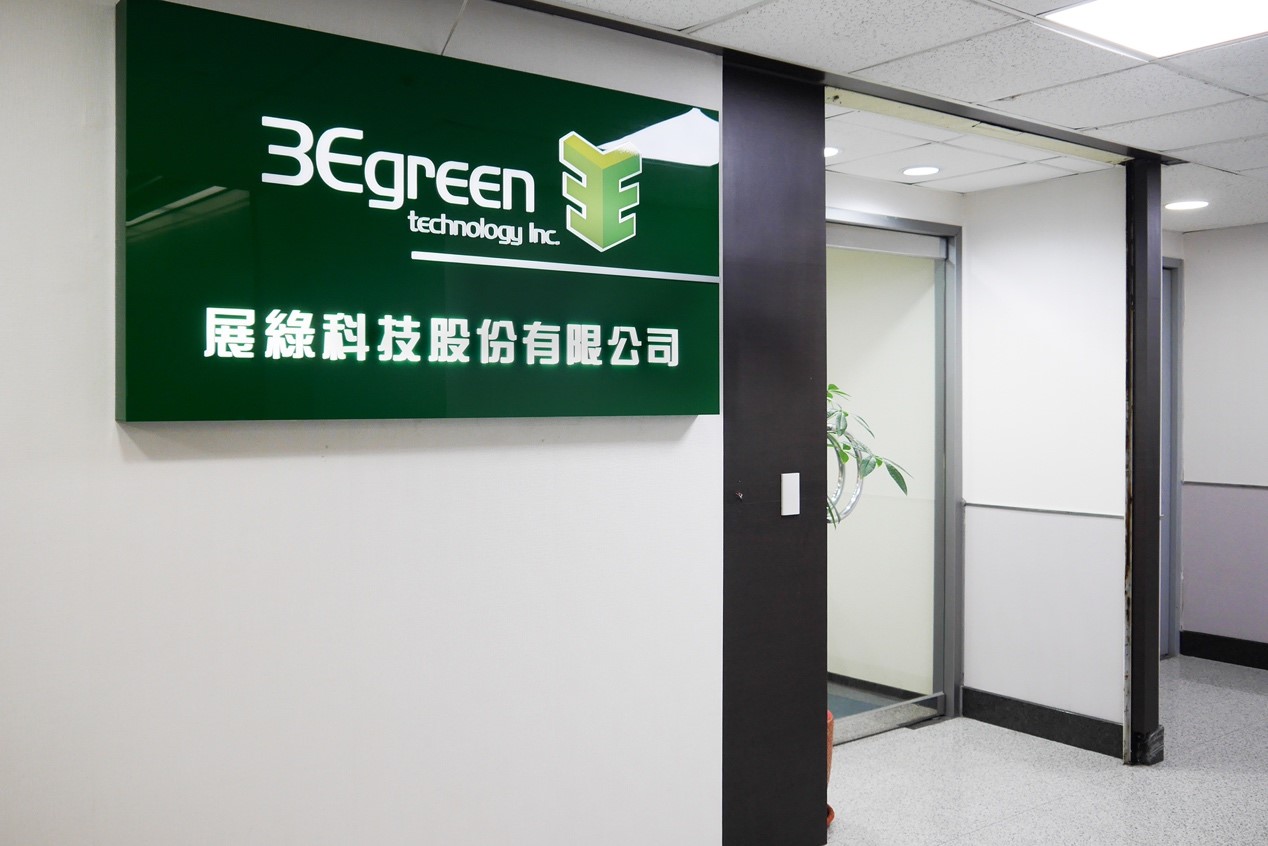 Net-zero carbon dioxide emissions has become the most important buzzword for international companies on various scales. With the goal of maintaining a stable climate globally and even gradually improving climate conditions, it not only affects the business layout of companies, but will also substantially affect the manufacturing, production, and even recycling measures of all products in the future. Under such premise, as consumers purchase and use products, they are also passively incorporated into the system.
Taiwan is in a leading position in terms of global electronics manufacturing. Thus, it is for sure that it will be greatly impacted by this wave of changes. The world's clear-cut schedule for net-zero carbon emissions will also put business executives and operators to test, as they are required to answer to such changes. However, net-zero carbon emissions can be seen as "both an impact and a major turning point".
The development of 3Egreen Technology perfectly interprets the quote from the last paragraph that "a crisis is also a turning point". With major enterprises pursuing net-zero carbon emissions, 3Egreen took advantage of the trend and seized their opportunity.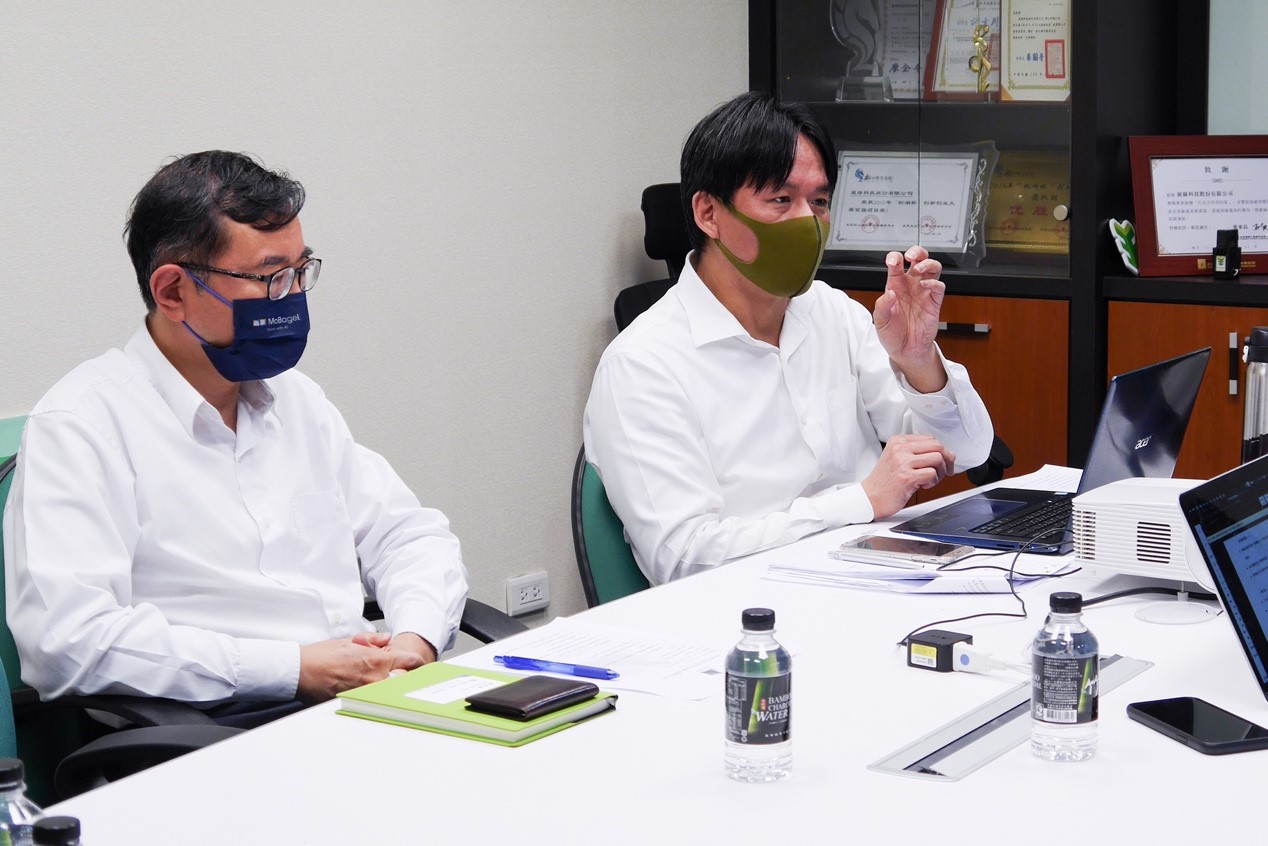 "So far, we are still competing with our peers in the industry every day, and we dare not be too optimistic," said both the CEO and the chair of 3Egreen Technology at the same time. In 2018, 3Egreen was recognized by UMC as a designated supplier. Afterwards, cooperation inquiries on different scales mushroomed. However, the team still has a strong sense of crisis, since 3Egreen has experienced a series of transformations on the road of entrepreneurship.
At first, the products developed by 3Egreen aimed at ordinary families, as the company hoped to provide a set of smart home solutions so that consumers can better understand the power consumption and efficiency of each home appliance or device. However, the development of the smart home and DIY markets in Taiwan was not as ready as expected, which seriously affected the team's plan for market development. In many occasions where they made public presentations, 3Egreen found that it is the enterprises and factories that are particularly interested in the monitoring of power consumption, and the demand is much greater than that in smart home applications.
Such market feedback thus became an important turning point in their development.
The team members of 3Egreen graduated from the top universities in Taiwan, such as NTU, NCTU, and NTHU. Each of them has accumulated more than 10 years of domain knowledge in the tech industry, mainly involved in RFID, LF (low frequency), Zigbee, Z-Wave, Wi-Fi, BLE, and power management technologies.
Before the establishment of 3Egreen, an ideal power management solution could not be found in the market, so with the expertise of the team members, 3Egreen started to design and develop a solution of their own. The company was hoping to create a system that is safe, low-cost, and easy to deploy, in order to improve the efficiency of power management and data application.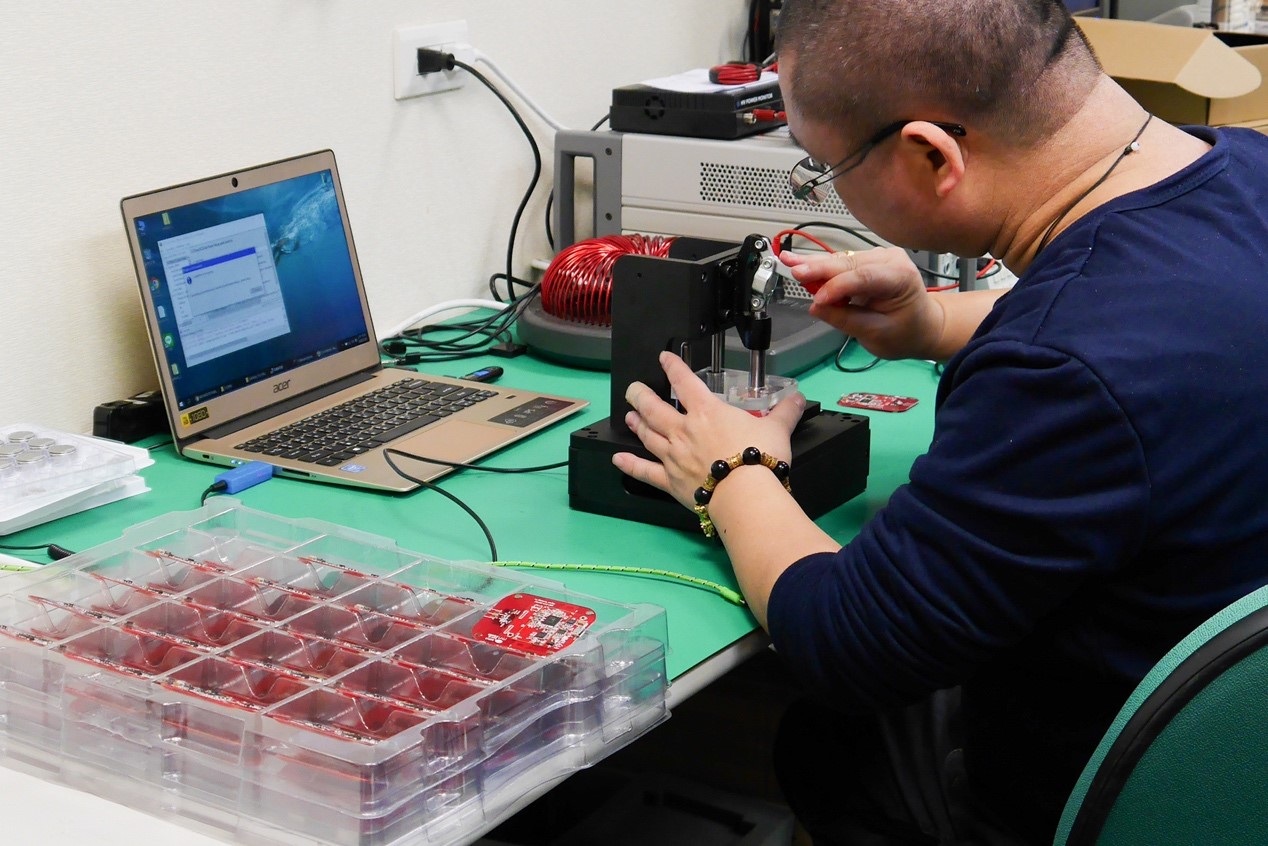 Even in the 2022 global market, the solutions provided by 3Egreen are still second-to-none. "Of course, many companies can also offer solutions similar to ours, and many of them are large companies, but we haven't seen anything that can achieve the same results with such a streamlined structure," said 3Egreen CEO.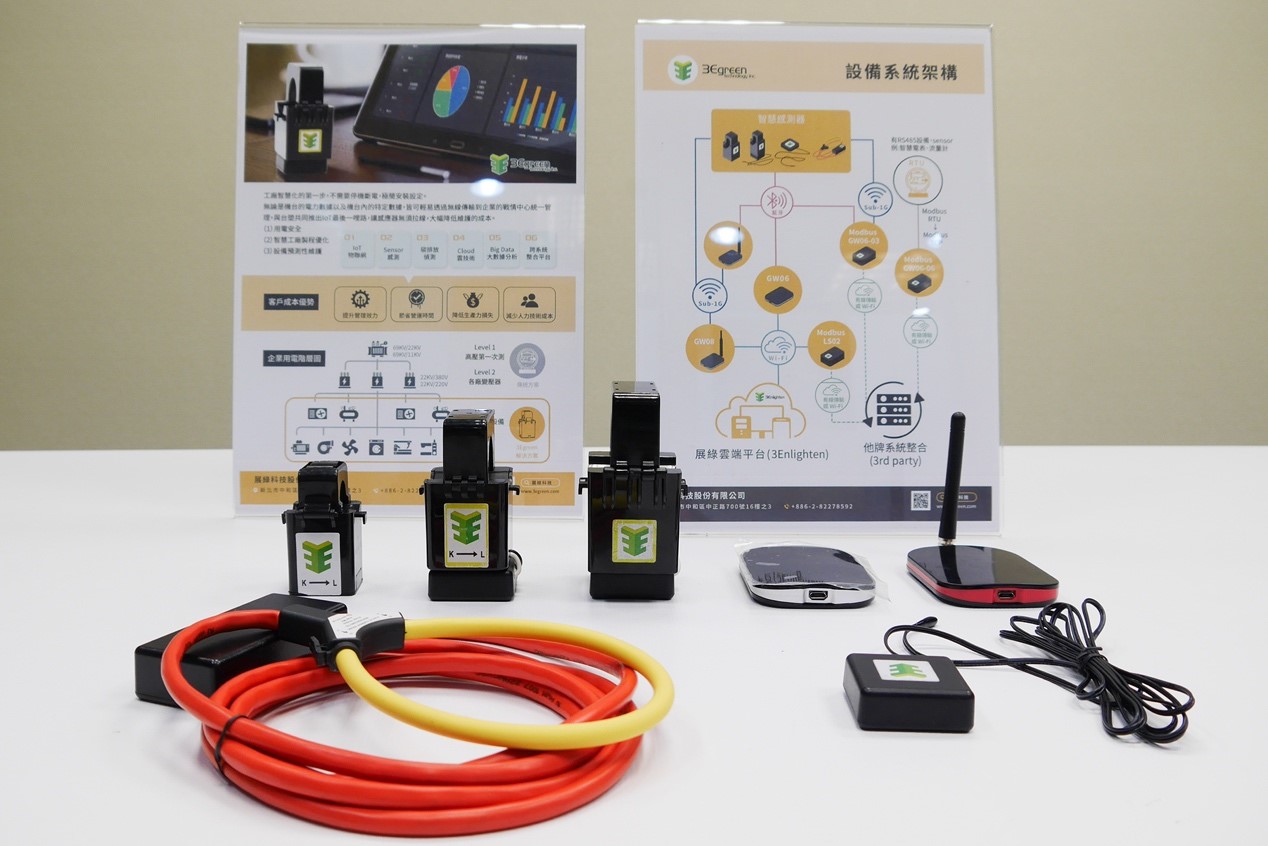 The overall solution of 3Egreen Technology includes software and hardware. Its core is a smart current clamp-on meter. Under the appearance of a traditional clamp-on meter, the device is in fact equipped with IoT technology and impressive algorithms. According to the 3Egreen Engineering Team, "Clamp-on meter is not something technical, but our algorithms make it possible to collect the correct data in a stable way." The quote above tells the exact advantages of 3Egreen, and it is also the key to their success and recognition by many business partners.
Global companies have different progress on the timetable for net-zero carbon emissions. Tech giants such as Apple have switched to eco-friendly raw materials and voluntarily disclosed the production process of products many years ago. As for Taiwan, since many local manufacturers followed Apple's practice, they are also prepared to a certain extent, and are not completely unfamiliar with the net-zero goal. However, past discussions mainly revolved around the enterprises' attitudes or the tweaking of their manufacturing processes. As climate change exacerbates, we ought to enter the next phase in which we need to rely on accurate power monitoring and energy quantification which are based on objective data collection.
This change entails two questions: 1) Who will conduct the quantification? 2) What methods and devices will be used to conduct the quantification? Furthermore, net-zero carbon emissions is an ideal goal, and it is linked to the commercial operation of global carbon rights trading, which requires credible third-party data as the foundation. Thus, the solutions developed by 3Egreen also seek to be in line with international standards and to pass the ISO inspections.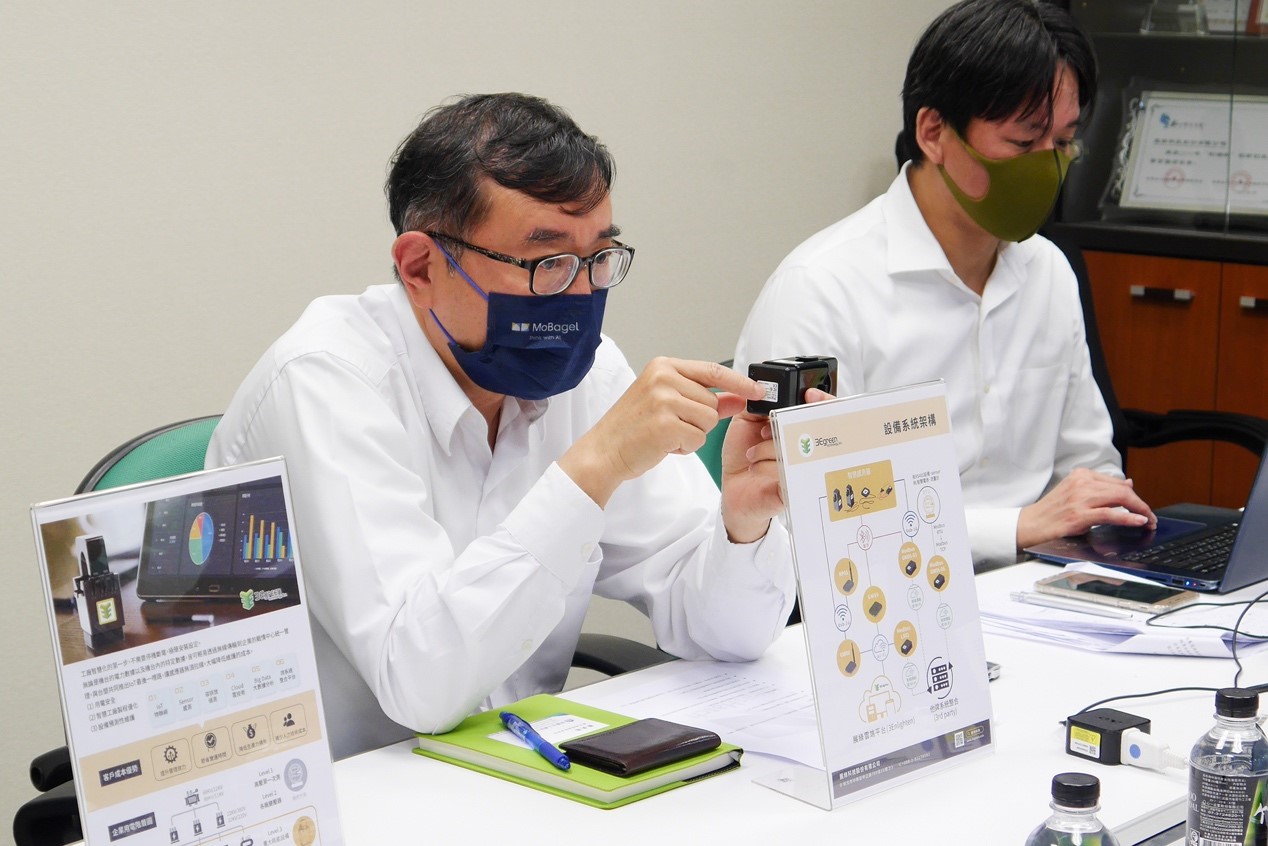 3Egreen's solutions are mainly linked to three standards, i.e. ISO14064-1 (the quantification and reporting of GHG emissions and removals), ISO14067 (product carbon footprint), and ISO50001 (energy management system). Through the two solid case studies below, you can learn more about how such solutions are implemented as measures within enterprises as they pursue the goals of net-zero carbon emissions and carbon neutrality.
Case Study 1: An established wire and cable subsidiary company in Taiwan
Operational pain points: The main motor of the extruder is often shut down due to excessive current, producing defective products and wastes, with an average annual rejection rate of 2.1%.
Solution: A current indicator is used with the temperature sensor to fully grasp the electricity cost of each production machine. Through the alert system, personnel can be notified to eliminate abnormalities, reducing the expected rejection rate to 0.9%.
Results: It is estimated that the company can save production cost by NT$330,000 per year, and the solution will be imported to monitor the total electricity use in the factory in the future. The demand management of the factory has been improved, and the abnormal warning and warranty management systems of equipment are now available.
Case Study 2: A well-known machinery factory
Operational pain points: abnormal ice water host machine and power consumption of production equipment
Solution: A current indicator and temperature sensor are used to match with the cloud platform. After observing the cloud data, it is found that at 12°C, equipment A can operate at full power, but equipment B often enters sleep mode. This leads to a reduction in the service life of equipment A, accelerated wear-and-tear, etc.
Results: The limit of equipment parameters was first tested with uninterrupted production and optimized power consumption. The air compressor originally used to pump at 7 kg/cm2, but through cloud platform data, it was gradually reduced to 6 kg/cm2, and the equipment can still operate normally, saving a considerable amount of power. The ice water host machine C used to operate at 8°C. After examining cloud data, it is finally adjusted to 16°C, which can still achieve the cooling effect.
3Egreen Technology not only shows a keen sense of market demands and product development capabilities, but they also have a very flexible business model. In addition to the two case studies above, there are also business partners which purchased smart clamp from 3Egreen and connected them to an internal data platform based on information security reasons. Some IoT equipment R&D teams from startups have also integrated data into the cloud platform. Both solutions have further contributed to attempts to reduce carbon emissions.
3Egreen's technology is not only ideal for electronics and machinery manufacturers greatly affected by the net-zero goals; through the matching mechanism of the IoT Service Hub, the solutions were also successfully introduced into traditional food industry, and made improvements to its operation-related problems. From the case studies mentioned above, we can see that in the foreseeable future, net-zero carbon emissions will no longer be a topic for specific companies, but an issue to be solved for many enterprises around the globe.