OHGA SmartThings: Customized Manufacturing Services
International Service Team
One-Stop Service Helps Startups Develop International Market
Over the past four years, IoT Service Hub has brought together more than 200 professionals and experts in different fields: from manufacturers, mechanism designers, and chip integration companies so as to provide AIoT product development consulting and technical services. This year (2022), IoT Service Hub went further and established the "International Service Team" to expand the scope of services to the international market. With the ample manufacturing resources in Taiwan, it is expected that more international products can be facilitated through their different implementation phases of production. At present, OHGA Smartthings and SINBON Electronics, our two members famous for their "one-stop" service in the International Service Team, have a comprehensive R&D team and solid experience in international cooperation. Thus, they can undoubtedly help customers complete product development and turn product concepts into a reality!
OHGA SmartThings: Customized Manufacturing Services
OHGA Smartthings has rich experience in cooperation with startups, and knows the pain points in their production and R&D processes. The company's products mainly include biotechnology and medical treatment devices (nebulizer, ECG, skin condition detection device); IoT and smart air conditioning control (smart building/office/hotel); vehicle monitoring (RV trailer sway control); as well as textile wearables. Through cross-industrial integration, the company can ensure stable supply for more than seven years and meet the special needs of automotive and medical care customers from the proof of concept (POC) to successful mass production.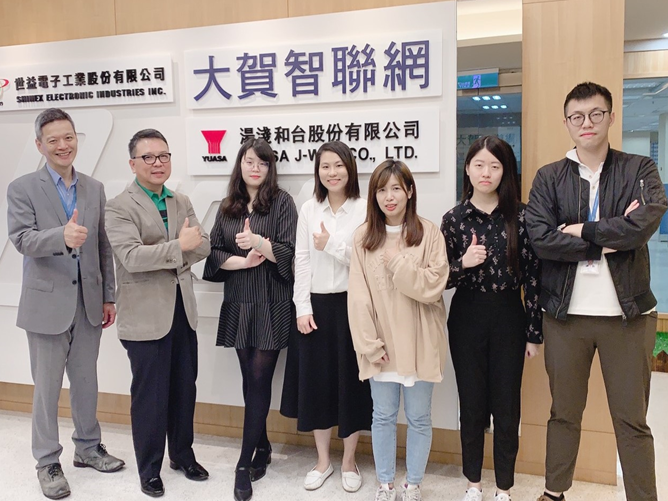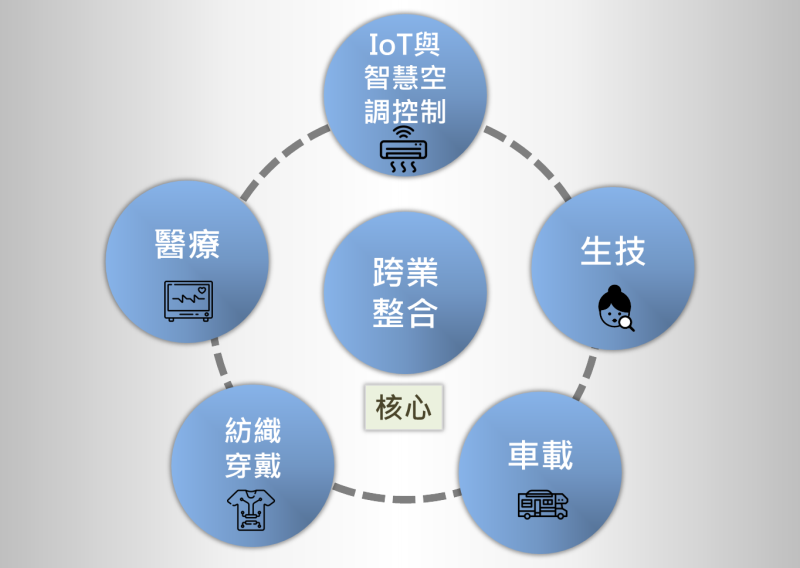 OHGA started from the foundry and manufacturing of infrared sensors in its early years, when it was mainly manufacturing sensors for American customers. Later, it was merged into the Holy Stone Enterprise and entered the field of medical device manufacturing. The company thus began to manufacture Semi-finished medical device for Japanese customers and built a complete R&D team. In recent years, OHGA has paid more attention to IoT, medical device and hijiealth care, smart home, smart agriculture, and environmental monitoring management. With its professional capabilities of international procurement, OEM, ODM, and partial system integration (SI), OHGA can surely facilitate product development and production for customers.
OHGA has worked with many international companies, has rich experience in cross-border cooperation, and is good at communicating in both English and Japanese. OHGA has joined the "IoT Service Hub Smart Manufacturing Service Group" since 2019. This year, it has further expanded services to international companies in response to the call of IoT Service Hub. For the international projects in the future, OHGA's rich international experience will be an indispensable advantage. OHGA are ready to work with teams with a project in the field of IoT or medical care, and will assist startup teams to optimize design, accelerate mass production, as well as facilitate the incubation of promising companies. For example, the "iCi Smart Skin Analyzer" developed by VesCir with eight years of efforts was optimized and manufactured by OHGA, which also helped the product enter the Japanese market.
Lawrence Lin, OHGA Sales Director, said that land is vast in foreign countries, so it may take a lot of time just to find materials or parts. On the contrary, the electronic industry in Taiwan has advanced manufacturing processes and an industrial clustering effect, which is conducive to vertical and horizontal division of labor for manufacturers. Hence, it can meet the clients' needs and is very ideal as a partner for international startup teams.
"Startup teams usually don't have a big production volume, and it's easy to hit a wall when they're trying to find services from a manufacturer," Lawrence Lin said. Fortunately, OHGA has its own testing and packaging factory, and the production lines are highly flexible. In the early stage of product development, OHGA will assign R&D personnel to assist startups in commercializing the design concept. When the team enters the production stage, it will assign process engineers to join the project to define the manufacturing process, improve yield, and reduce manpower so as to promote the smooth production of products.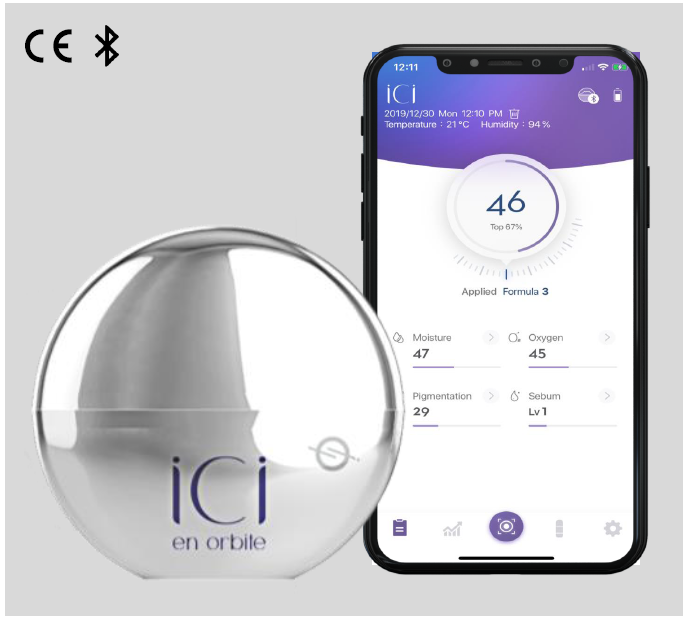 The "iCi Smart Skin Analyzer" uses unique optical technology to detect the condition of skin tissues, such as their oxygen, melanin, and water content.
Lawrence Lin believes that international startup teams can make good use of OHGA's "one-stop service". As long as they have a new idea, OHGA can take care of every phase from the most basic mechanism design, product proofing to final production, just to find the best solution for the customers. In terms of cost, it is difficult for startups to reduce the purchase price of raw materials since they can only place a small order. With the help of OHGA and its established supply chain, startups can get a significant reduction in their procurement cost. During the phase of product verification, the product needs to be continuously modified and tested, so OHGA's small-volume, diversified, and flexible production options can help realize the commercialization of these products. In terms of both cost and manufacturing, OHGA will be an excellent choice for you.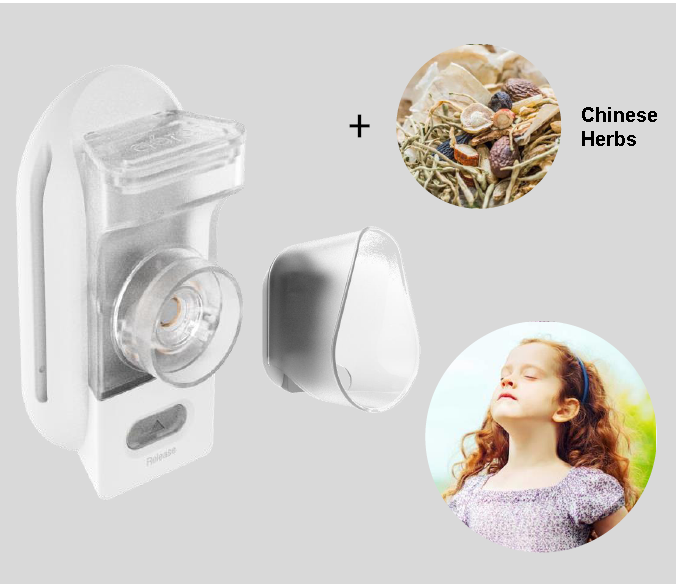 OHGA's vibrating mesh nebulizer can turn liquid medication into aerosol particles. Through vibrating mesh technology, the nebulizer can deliver the medication into the patient's lungs for treatment purposes.