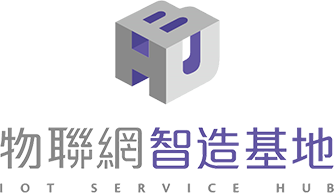 What does IoT Service Hub do?
IoT Service Hub helps you accelerate the manufacturing of IoT-based products.
With the support from Industrial Development Bureau, Ministry of Economic Affairs, IoT Service Hub provides manufacturing-oriented guidance programs. With branches in Taipei, Taichung, and Kaohsiung, the Hub can help companies check existing product inventory, run diagnoses regarding business operation, and even refer cases to professionals to seek further help. Also, the IoT Service Hub can offer a variety of assistance in terms of soft- and hardware, cloud platform, product design, marketing, data application, etc. There is no doubt that the IoT Service Hub can certainly help you mass-produce and launch your competitive products into the market!
Cooperative development, collaborative promotion, case facilitation
MIT IC Manufacturing Toolkit
Promoting application of MIT IC in IoT-enabled products, offering technical support and industry-academic cooperation to domestic IC and SI companies interested in developing innovative IoT solutions, with free development boards for trial for companies and startup teams!
Various transmission applications

MIT IC development board
WiFi

BLE

NB-IOT

Microcontroller
Assistance regarding PCB circuit, bill of materials (BOM), Gerber file, SMT coordinate file, etc. Lowering the technical threshold and accelerate mass production process
Data collection and application platform

IoT data platform
Fast Internet connection

Independent project management

Unlimited number of devices

Service data management
Offering independent data collection cloud space for each project, with unlimited number of devices, and supporting multiple sensor interfaces Accelerating the connection of IoT services under development to the cloud
Regular matchmaking, case consultation, critical assessment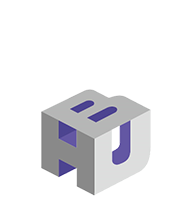 IoT Service Hub cooperated partner
100+ cross-industry companies, including system integrators, mass production companies, designers, etc.


Product design
Mechanism/ID design


Soft and hardware systems
System integration


Prodution
Trial/mass production
Exclusive project manager, demand analysis, plan recommendation
Case planning counseling resources
Project manager provides an in-depth management for each potential case, and arranges key resource services including case consultation, themed courses, resource introduction, etc.
Products in development


Identifying TA
Market positioning
User demand forecast
Homogeneity analysis
Under development/before fundraising


Pre-market pilot survey
Market survey design
Potential list collection
Product improvement
Selling the Products


Sales channels arrangement
Sales channels arrangement
Branding operations
Matching of domestic and foreign channels/brands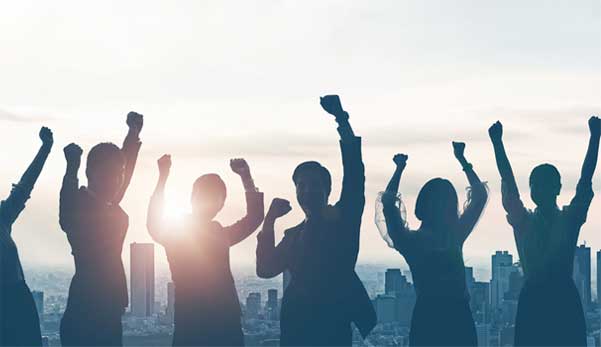 If you are developing or operating IoT products,
we sincerely invite you to join us
and become one of the IoT Service Hub teams!
Apply Now